AVELLIS SYNCO LEATHER (SWISS) AG
AVELLIS SYNCO LEATHER GROUP
AVELLIS SYNCO LEATHER (SWISS) AG
Langmattweg 3
CH-4466 Ormalingen
Phone: +41 61 985 10 45
Fax: +41 61 981 14 47
AVELLIS SYNCO LEATHER GmbH
Daimlerring 11
D – 65205 Wiesbaden
Phone: +49 6122 91 19 01
Fax: +49 6122 91 19 20
Your way to AVELLIS SYNCO LEATHER (SWISS) AG
If your are travelling by car, it is easy to find us near the A2. Parking is no problem for us.
We have special parking lots for customers. If you need a transfer, please contact us. Contact our reception for further information.
Corporate Guidelines and History
The most important principle of our quality policy is customer orientation.
This means in detail:
Quality awareness should be applied in all processes and be constantly promoted at all levels
Error prevention is more important than error correction
Suppliers and customers are our partners with whom we cooperate
Competent and responsible employees are the basic prerequisite for comprehensive quality
We ensure the well-being of our employees and take all necessary precautions to guarantee a high level of occupational safety and good health protection
We strive for continuous improvement also with regard to environmentally friendly products
Compliance with legal and other requirements is a matter of course
The Management
AVELLIS SYNCO LEATHER
1878

Avellis & Huster was founded in Berlin

1978

L+S AG was founded in Basel

1998

2009

Acquisition of essential parts of Avellis & Huster GmbH

2009

Renaming in Avellis Synco Leather GmbH in Wiesbaden and Avellis Synco Leather (Swiss) AG in Ormalingen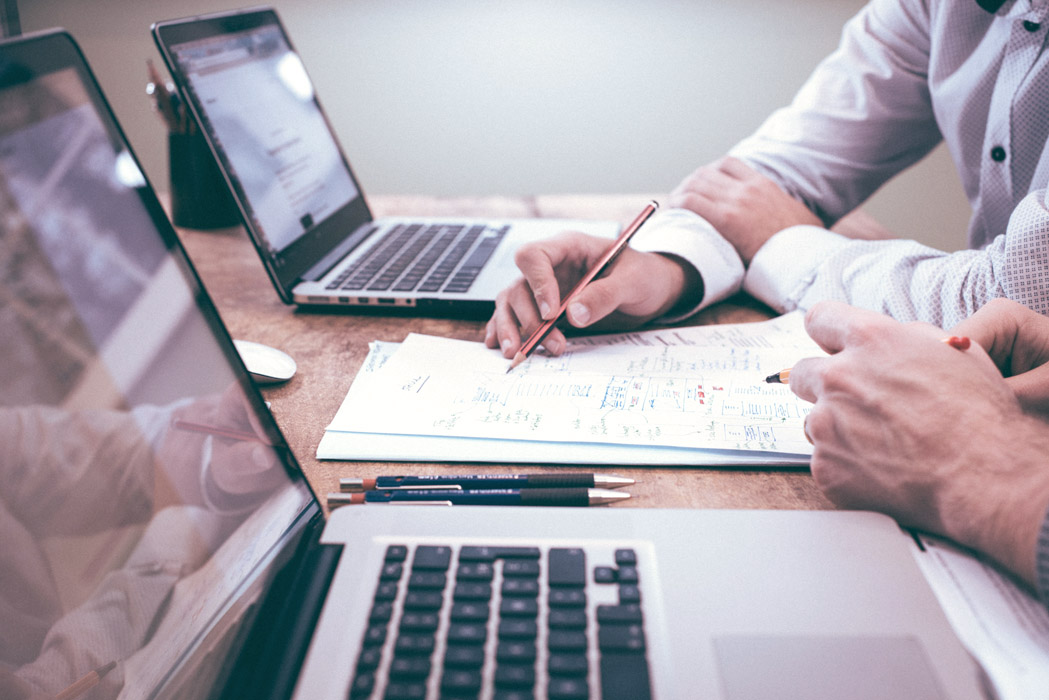 We are always on the lookout for people who can take us forward.
We are always interested in getting to know qualified applicants in addition to our vacancies.
We look forward to receiving your unsolicited application.
Please, send us your documents in one PDF-file (max. 8 MB) to our e-mail address bewerbung@avellis-synco.ch
Do you have any questions about textile dyes, please contact:
Farbchemie Braun GmbH & Co. KG
Daimlerring 11
D – 65205 Wiesbaden (Deutschland)
Phone: +49 6122 91 19 01
Fax: +49 6122 91 19 20
Synco Chemie AG
Langmattweg 3
CH – 4466 Ormalingen
Phone: +41 61 985 10 40
Fax: +41 61 981 14 47
Texco Farben Produktionsgesellschaft mbH
Salegaster Chaussee
Chemie Park Bitterfeld-Wolfen – Areal B
D – 06803 Greppin
Phone: +49 3493 763 02
Fax: +49 3493 765 02
Your Contact to AVELLIS SYNCO LEATHER (SWISS) AG
Do you have questions concerning our products and dye ranges, or you need technical specifications to single dyes?
Our experienced team will help to answer your requests.
We gladly answer any questions you may have. Here you have to possibility either.
For your requests you can use our enquiry form.
In order to reply to your enquiry, please fill in the following form – information marked with * is essential.
Please observe our data protection provisions.