Our Services
Tailor made products to meet customer needs
Special Development
Our attention is focused on the custom product.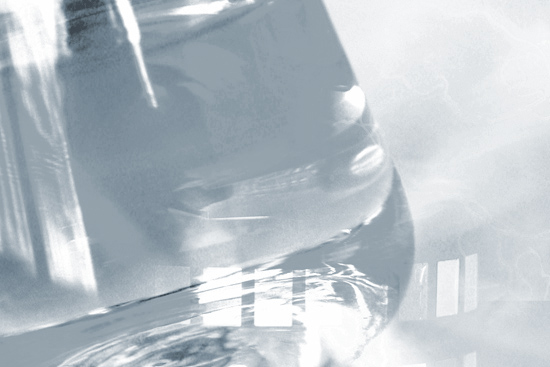 We offer our modified dyestuff types in batch-sizes to be agreed, specifically designed for your demand.
Your requirements for a special shade, metamerism or particular fastness properties is our guide line for the development of your speciality dye.
Please, call our technical service for further information.
Fastness analysis
The laboratory as a service facility for our customers.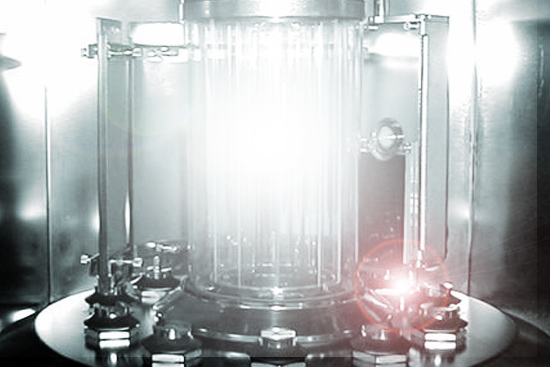 Whether colour settings with regard to special customer requirements or fastness checks in accordance with the standards specified by the customer. In our service laboratory we are equipped with the latest equipment to meet customer requirements and are able to work out solutions in consultation with our customers.
The modern equipment allows us to imitate the majority of practical applications and therefore to develop process technologies and optimisations specially tailored to the customer.
Laboratory work
Our comprehensive technical laboratory fulfill a wide range of functions.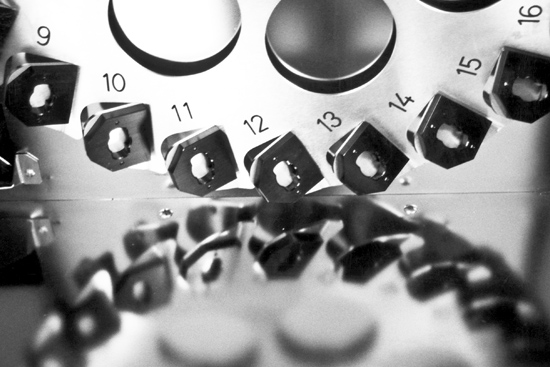 An important part is the quality management, so that our products always meet the requirements of our customers.
Both in the run-up to procurement and during the actual production phase, samples are constantly being passed through the respective test processes in the laboratory, which are tailored to the dye specifications. Physical testing instructions and dyeing checks before, during and after production ensure the high quality standards that our customers set on our products.
AVELLIS – SYNCO Leather Group
AVELLIS-SYNCO Leather (SWISS) AG
AVELLIS SYNCO LEATHER (SWISS) AG
Langmattweg 3
CH – 4466 Ormalingen
Phone: +41 61 985 10 45
Fax: +41 61 981 14 47
AVELLIS-SYNCO Leather GmbH
AVELLIS SYNCO LEATHER GmbH
Daimlerring 11
D – 65205 Wiesbaden
Phone: +49 6122 91 19 01
Fax: +49 6122 91 19 20
Do you have any questions about textile dyes, please contact:
Farbchemie Braun GmbH & Co. KG
Daimlerring 11
D – 65205 Wiesbaden (Deutschland)
Phone: +49 6122 91 19 01
Fax: +49 6122 91 19 20
Synco Chemie AG
Langmattweg 3
CH – 4466 Ormalingen
Phone: +41 61 985 10 40
Fax: +41 61 981 14 47
Texco Farben Produktionsgesellschaft mbH
Salegaster Chaussee
Chemie Park Bitterfeld-Wolfen – Areal B
D – 06803 Greppin
Phone: +49 3493 763 02
Fax: +49 3493 765 02
Your contact to AVELLIS SYNCO (Swiss) AG
For your requests you can use our enquiry form. In order to reply to your enquiry, please fill in the following form – information marked with * is essential.